Taste of Thailand and More Services
|| Chocolate Ville || The Royal Dragon Restaurant || Dinner Cruise || Bus & Van || VISA & Immigration ||
Chocolate Ville Restaurant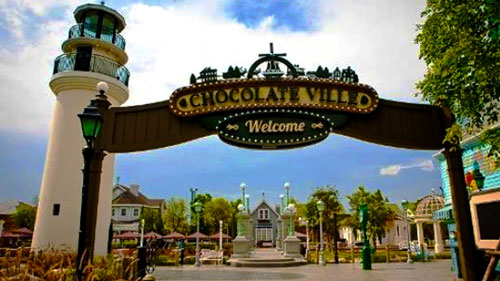 Chocolate Ville, a suburban Bangkok food park, has little to do with the world's most famous sugary confection.
Instead, it's a theme park, essentially an Asian fantasy of what life is believed to be like in the West — with 20 buildings in various western styles scattered across 6.4 acres.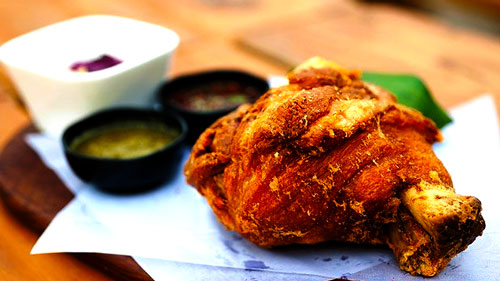 There's an American barnyard, Dutch windmill, post office, church, boat shed, British inn, canal, and historic lighthouse copied from a harbor lighthouse in Massachusetts. (All can be reserved for private meetings or parties, but usually they simply serve as eye candy for visitors.) Entertainment has included a time machine trip to winter, courtesy of a snow machine, that let visitors at least mentally escape Bangkok's humidity for a moment. And its food is a Thai-western mix.
---
The Royal Dragon Restaurant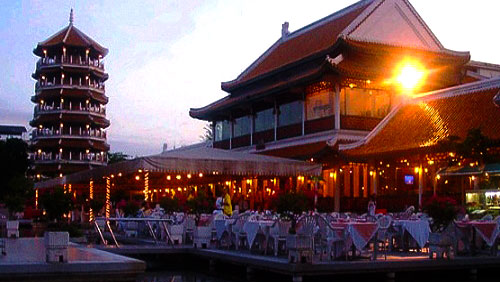 The Royal Dragon Restaurant of Bangkok, Thailand was recorded in the Guinness World Records as the world's largest restaurant in 1992. The 8.35 acres (33,800 m2) restaurant has seating for 5,000 diners.
Although the Royal Dragon bills itself as a seafood restaurant, it serves more than 1,000 Thai, Chinese, Japanese, and Western-style dishes.
---
Dinner Cruise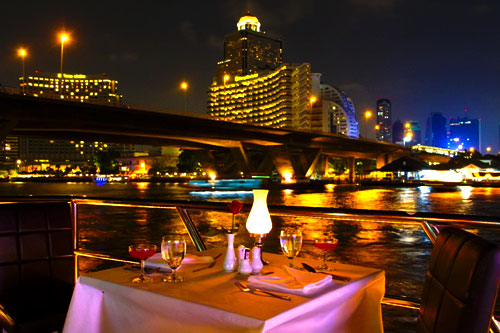 The Chao Phraya River and Bangkok's Canals (khlongs): Nineteenth-century Bangkok was laced with canals, giving the capital the appellation "Venice of the East". Surviving canals and the Chao Phraya River provide a glimpse of a traditional waterborne way-of-life that has remained essentially unchanged over centuries. The river and canals may be explored by chartered boat or cruise.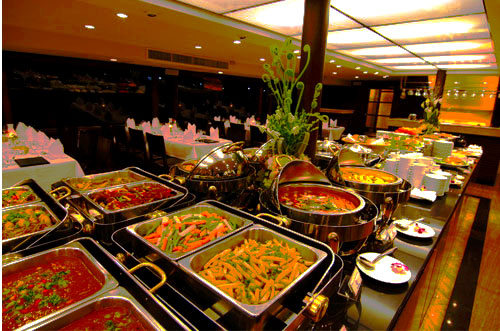 Dinner Cruise: Riverine Bangkok offers some of the capital's most arresting sights, particularly at night when the weather is cooler and reflections dot the Chao Phraya River with flickering lights.
---
Car Rental / Shuttle Bus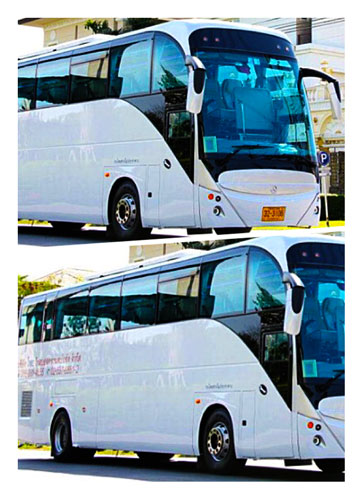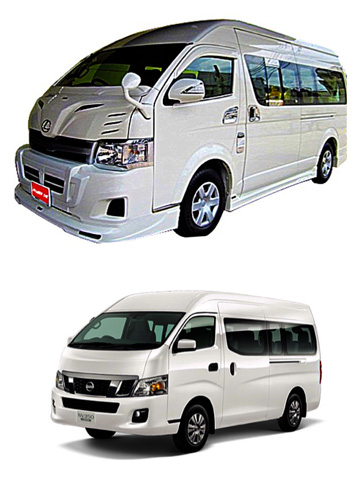 We provide a bus for customer or VIP van for seminar tour.
Bus our bus is a bus standard. According to the Department of Transport applicable comfortable luxury car. TV / KARAOKE meticulous. For the entertainment of passengers Bathroom interior with fire extinguishers and emergency exits. Speed control of the car and driver behavior.
Experienced drivers can trust Accident insurance for all seats.
VIP van offers rental van with driver traveling seminar or transfer to our customers throughout Thailand rental van is a new generation high roof can stand up seat recline.
Stretch for a comfortable air travel near and far. Staff polite, calm, emphasis on passenger safety is important. Accident insurance for all seats.
Think Transport, Think PRO INTER.
EVERYWHERE WE CAN GO.
---
VISA and Immigration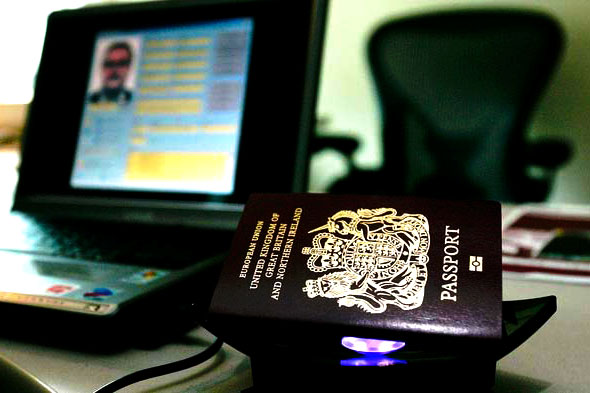 Confidently, let us make the immigration procedure instead, wait and get your visa back in a few day.
---